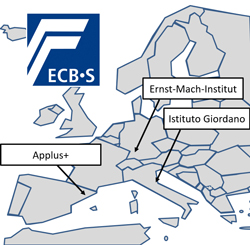 European Certification Body – ECB ensures Burglary Protection for Safes
Reliable safe testing in periodically reviewed laboratories

Test methodology for secure storage units complies with European
standard EN 1143-1

ECB puts burglar resistance of safes to the test
Frankfurt, 9 September 2019 You should be able to rely on tested security. But can buyers of secure storage units really trust that they will reliably protect their cash, jewellery and other valuables from thieves?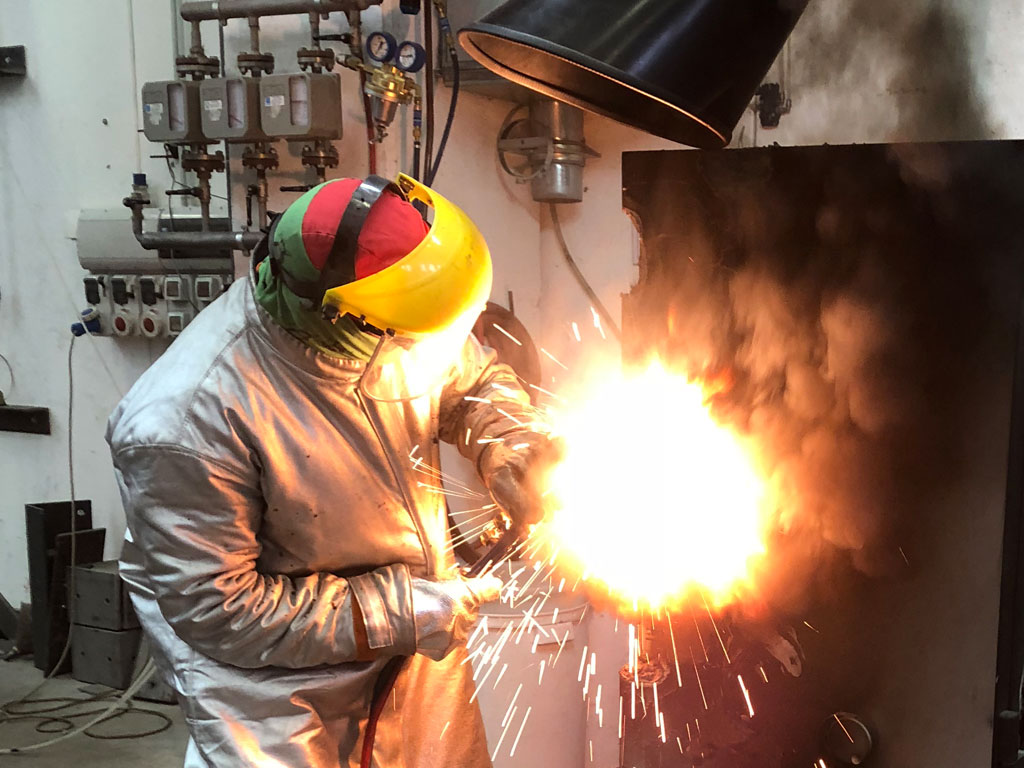 ECB•S Comparison Test: Highest Quality of Laboratories
Successful Training Week – ECB Cooperation Laboratories Equivalent To Other Market Participants
Frankfurt/M. – March 2018. At the end of last month, the first comparative test of the ECB cooperation laboratories Istituto Giordano S.p.A. and Applus+ LGAI Technological Center took place at the Italian test laboratory Istituto Giordano. The test covered several free-standing safes. The aim of the test week was to ensure the comparability of the ECB laboratories with one another and, in addition, to harmonise test philosophies and processes.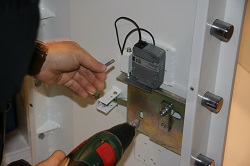 ECB•S: Publication of ECB•S Recommendation for Service, Repair and Modification Operations
Preconditions for service operations that need to be carried out on locks, secure storage units as well as data cabinets and rooms
Frankfurt/M. –
February 2018

. In January 2018, the European Certification Body GmbH published a non-binding service recommendation for service, repair, modification and maintenance work on ECB•S certified products. The aim of this recommendation is to ensure a proper, comprehensible and, above all, comparable procedure for service operations
.
Switch to the archive of older messages.